Preparing Your Home For Sale: Andrew Rayas' Top 5 Tips
Selling your home is a daunting task, but it doesn't have to be. With the right preparation and guidance, you can maximize your home's potential and get the most money possible for it. I'm Andrew Rayas, an experienced real estate agent in El Sereno and Los Angeles, and I want to share my top five tips on how to prepare your home for sale.
1. Utilize Compass Concierge Program
One of the best ways to increase the value of your home is through the Compass Concierge program. This service pays for renovations up front and requires no out-of-pocket cost from you. It's a great way to make cosmetic updates such as painting or refinishing floors that will help add curb appeal and design to your home without breaking the bank. I'll show you below how some of our before and after projects in 2022.
2. Declutter Everywhere
When preparing your home for sale, de-cluttering should be at the top of your list! Remove any items that have been accumulating over time in places like closets, basements, attics, etc., as well as any furniture pieces that are taking up space but not adding anything visually appealing to the room. Additionally, don't forget about outdoor areas like porches or decks — these should also be cleared of any items that could take away from their aesthetic appeal!
3. Stage Your Home
Staging is essential when preparing a home for sale because it allows buyers to visualize themselves living in it by creating a warm and inviting atmosphere throughout each room in the house. This means removing personal items such as family photos and other memorabilia that can distract potential buyers from seeing themselves living in your house. Keep furniture minimal but tasteful so buyers can easily see how they could arrange their own belongings in each room once they move in!
4. Update Lighting Fixtures & Hardware
Updating lighting fixtures and hardware is an easy way to give a room a modern feel without spending too much money or time on renovations. Swap out outdated fixtures with more modern ones that will help brighten up dark spaces while still keeping things stylish – this change alone can make all the difference when showing off your home during open houses or walkthroughs!
5. Clean Everything Inside & Out
A thorough deep clean of both indoors and outdoors is key when preparing one's home for sale – no one wants to buy a property with dirt or dust lurking around corners! Make sure windows are sparkling clean so natural light can enter freely into each room; pressure wash pathways leading up to entryways; mow lawns; trim bushes; etc., all these tasks should be taken care of before inviting prospective buyers into your space!

Selling a house doesn't have to be intimidating – with these five tips from Andrew Rayas you'll be on your way towards maximizing its potential and getting top dollar offers quickly! Utilizing Compass Concierge program, decluttering everywhere, staging rooms properly including outdoors areas like porches/decks, updating lighting fixtures/hardware, and giving everything inside & outside a deep clean are key steps towards creating an effective selling strategy that yields results fast! Good luck - let me know if you need help along the way!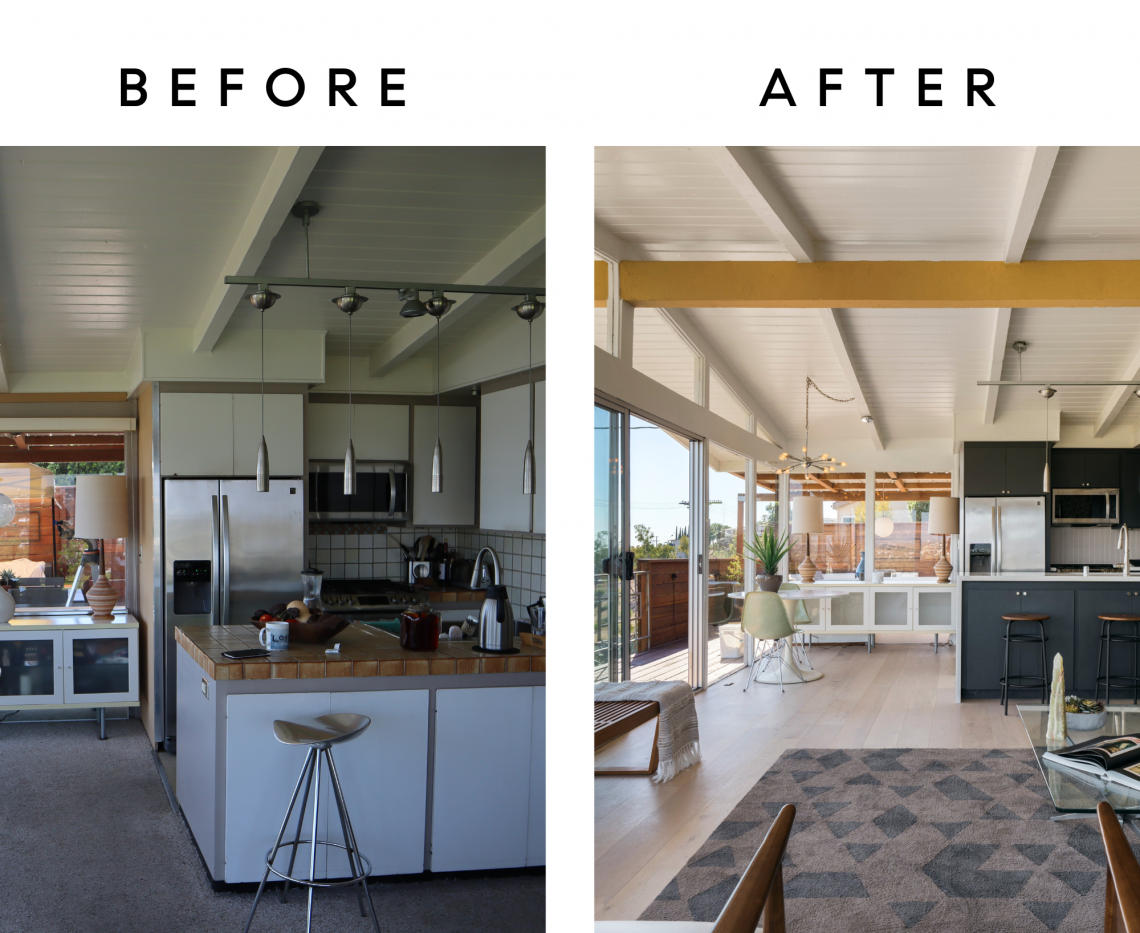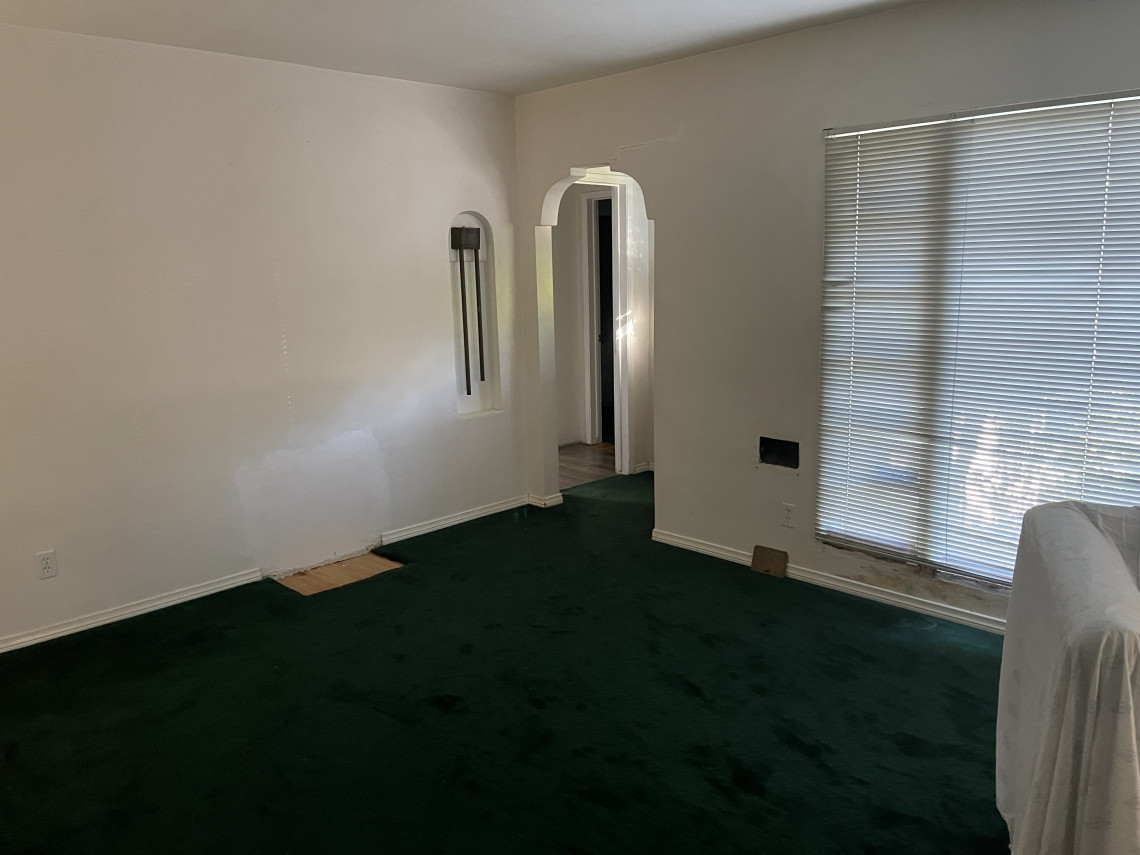 Selling Your Home?
Get your home's value - our custom reports include accurate and up to date information.
Get Home Value