I always wanted to have a place that I could invite people over to, where we could sit out back, have a nice meal, and enjoy the beautiful California weather. But without the right space, it was just impossible for me.
My top priority was maximizing the use of the space. I wanted to have a whole backyard to relax in, but I also wanted it to be low-maintenance—you know, the kind of yard that looks great without me having to do much work. (That's why California native plants were a no-brainer.)
Now, though?
I've got an outdoor kitchen with a grill, a bar area with four stools for guests, and a gorgeous stone fountain that is surrounded by lush greenery. My El Sereno neighbors and I had some really beautiful evenings already since the renovation – we had drinks and grilled burgers.
Well, the way I see it, the only thing standing between you and hosting those kinds of gatherings—the kind where people come together to eat good food, enjoy great company, and bask in the summer sun—are a few missing elements. You might need a new deck for all of your guests to sit around. Maybe some privacy is important to you, so a fence would be nice. Or maybe you don't have a functional outdoor kitchen yet? Whatever it is that's missing, I can help you fill in the blanks.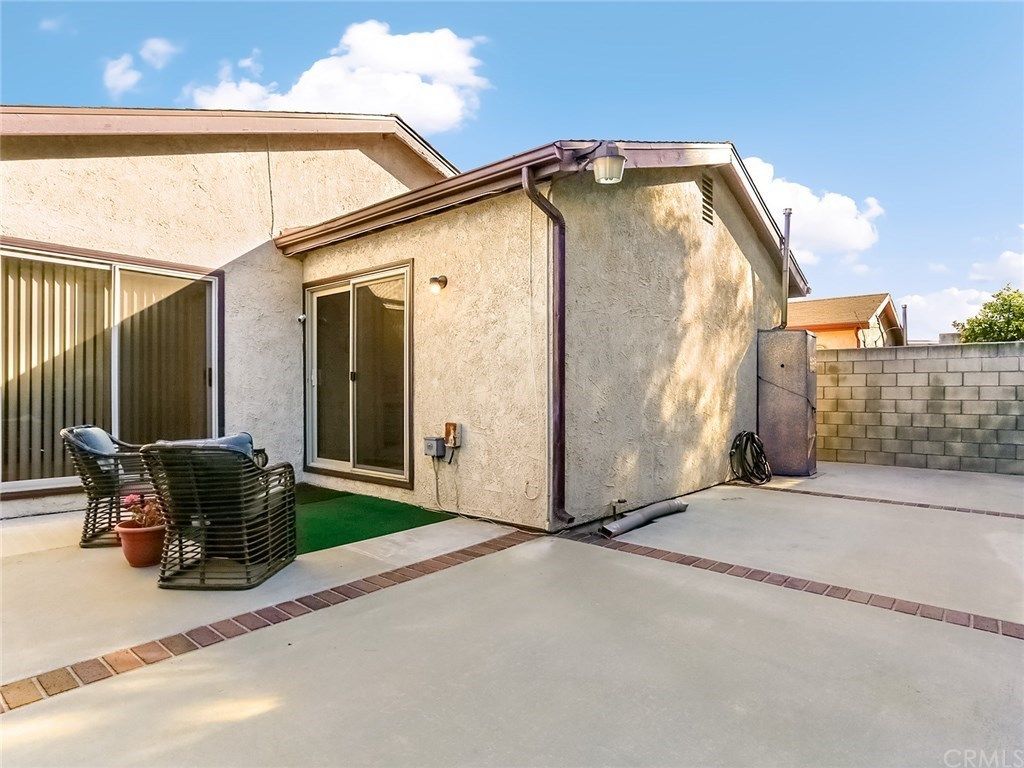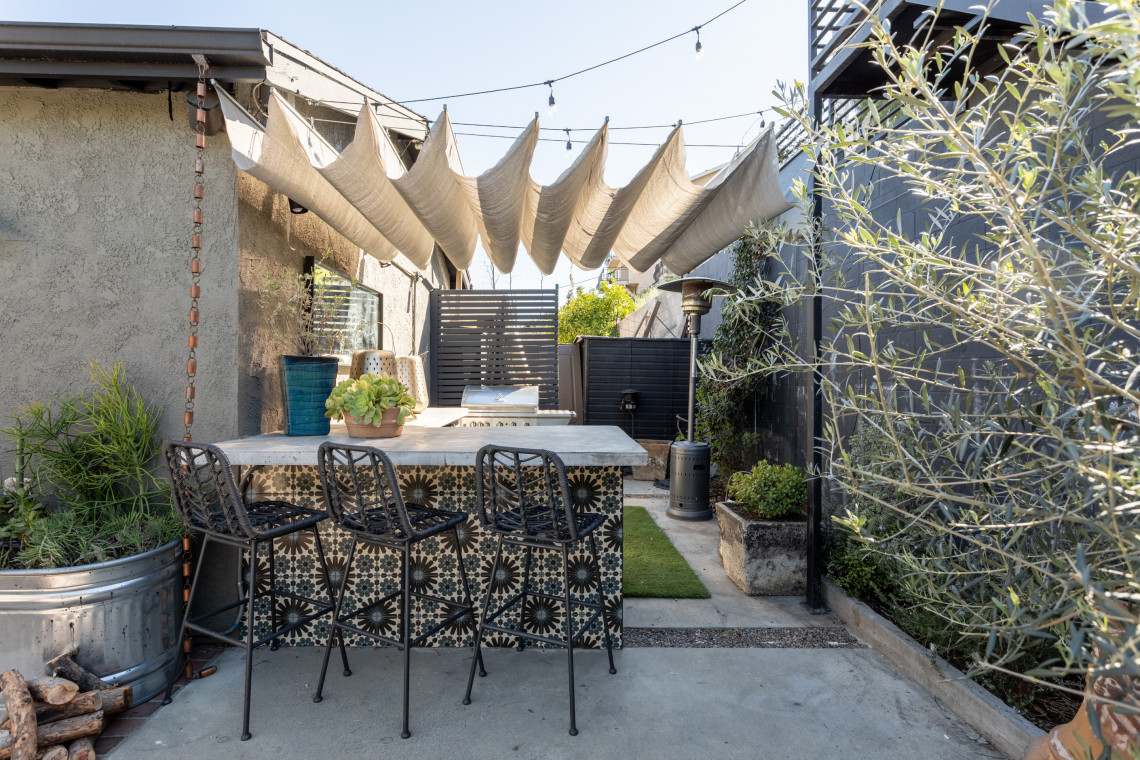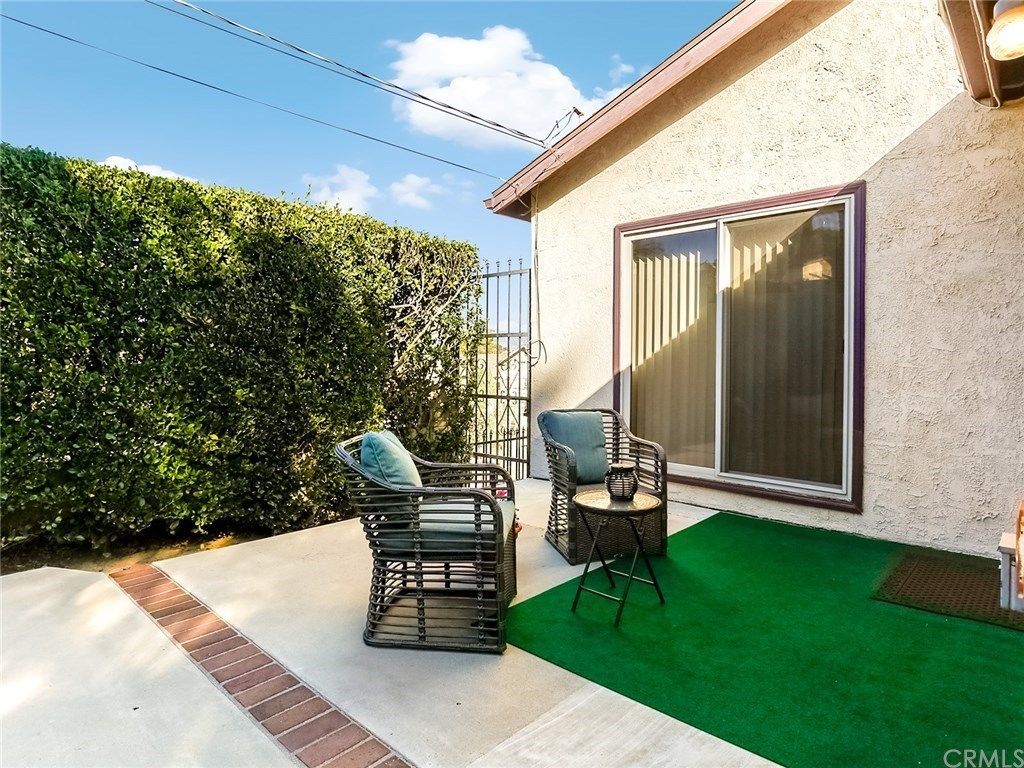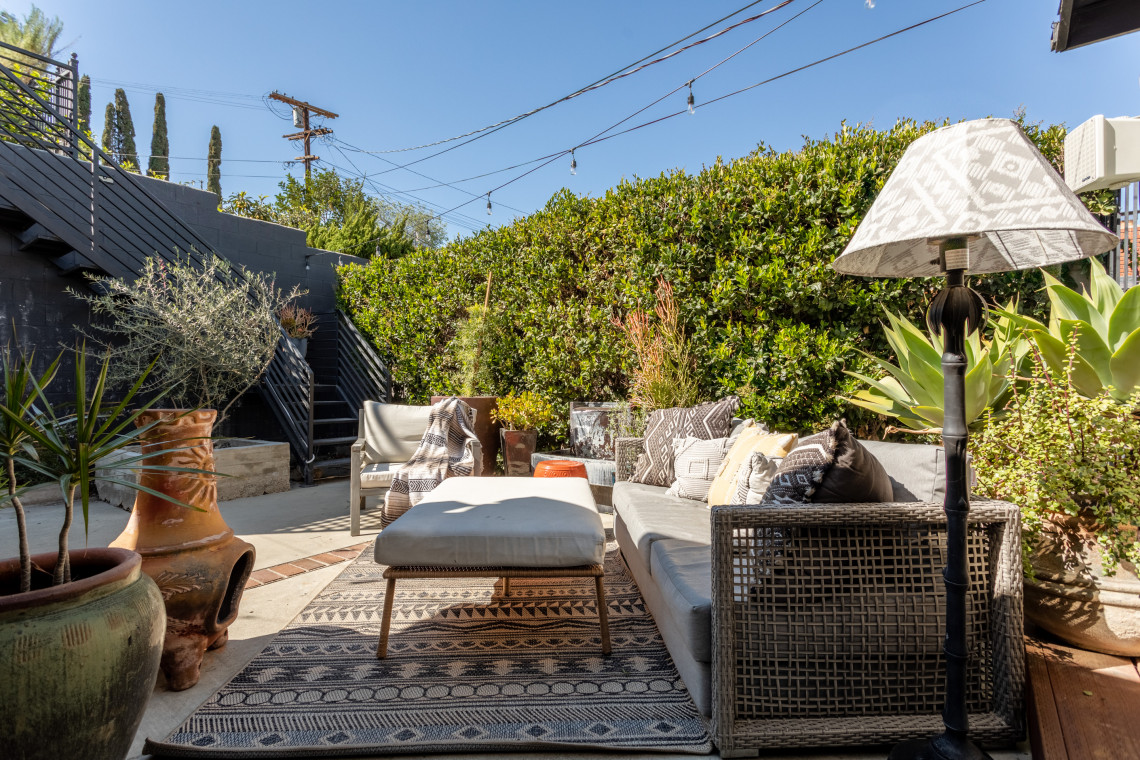 There are so many options, so go with what makes sense for your space and budget. If you're unsure where to begin, schedule a call to discuss your plans. I will provide tips on how you can increase your home's value, starting with your exterior space.
Let's Talk