The Lowdown on Buying a Home in El Sereno
A Hidden Gem Amongst LA's Properties: El Sereno
Are you looking for a great place to settle down in Los Angeles? Look no further than El Sereno. This unassuming area is quickly becoming one of the most desirable places to buy a home. From the convenience of easy access to downtown, to the hidden gems priced under 1 million dollars, this is the ideal location for first time home buyers or those looking for an upgrade from West Hollywood or Silver Lake rentals.
El Sereno is a neighborhood located just east of Downtown Los Angeles and still close enough that you can enjoy all the entertainment options there too. You can find homes here that are priced well under 1 million dollars, so if you've been dreaming about buying your own place but thought it was out of reach due to budget constraints - think again!
In addition to being affordable, buying a home in El Sereno is also a great investment. The area has seen a steady increase in property values over the past few years as more people discover how amazing this part of town really is. With its convenient location and ample amenities, it's no wonder why this neighborhood has become such an attractive option for people looking for new homes in Los Angeles.
Another reason why buying a home in El Sereno makes sense is because it's close to some great outdoor recreation spots like Ascot Hills Park and Ernest E Debs Regional Park. So if you love spending time outdoors or need somewhere nice to take your family on weekends – this would be perfect! Plus, with its proximity to downtown there are plenty of cultural activities nearby as well as some fantastic seafood restaurants.
If you're looking for an amazing realtor in the LA area, look no further than Andrew Rayas. A local El Sereno resident, he knows the ins and outs of the city and will help you find your dream home or sell your property for top dollar. Contact him today to get started!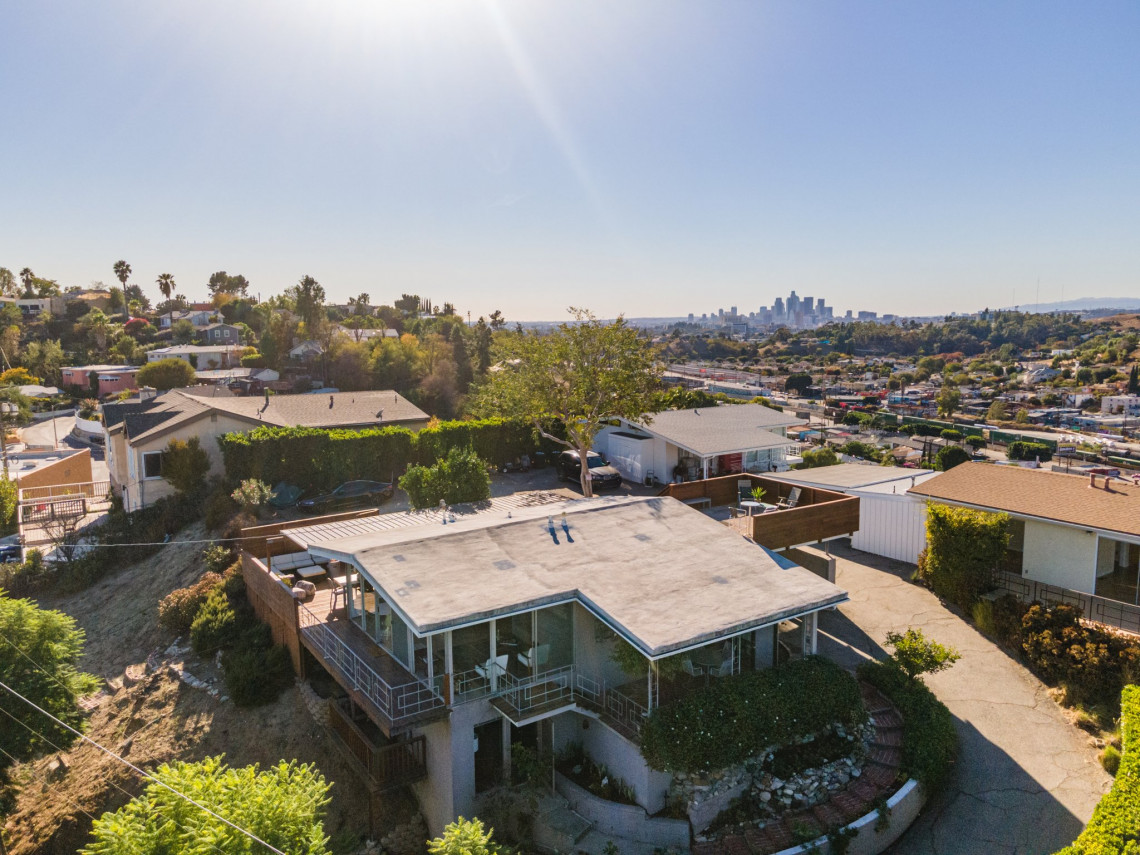 El SERENO
featured listings
Get instant access to the latest properties to hit the real estate market.
FEATURED LISTINGS